Children's Discovery Academy is proud to be a community partner with BearPower!
BearPower is a community-wide movement helping White Bear Lake area families eat well and be active. Since 2013, parents, schools, community organizations, local government officials, clinicians and local businesses have joined forces with Children's Hospitals and Clinics of Minnesota and HealthPartners to create a healthier environment for kids. We are working together so that all kids can reach their full potential.
BearPower works through partnerships, local events, and programs to make it easier for kids to eat well and be active in all the places they live, learn and play. We help kids get BearPowered every day with 5-2-1-0: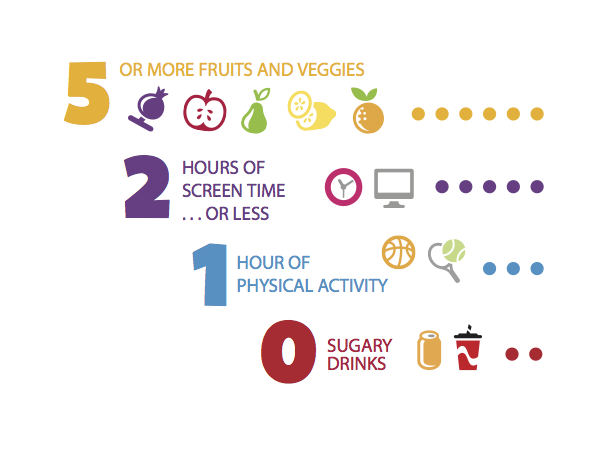 It's up to us to make changes today so that our kids can have a better tomorrow.
How can you get BearPowered?
---
LANA: Learning About Nutrition Through Activities
We've become BearPowered by implementing the LANA (Learning About Nutrition Through Activities) curriculum in our centers. The goal of the LANA Preschool Program is to help young children learn to taste, eat and enjoy more fruits and vegetables in order to promote good health, including healthy weight and reduced risk of chronic disease.
The LANA Program helps children learn to eat more fruits and vegetables by:
Increasing opportunities for children to taste and eat fruits and vegetables
Providing opportunities for hands-on experiences with fruits and vegetables
Creating a supportive environment for eating fruits and vegetables
Providing children with role models who eat fruits and vegetables
Connecting classroom or child care activities with their home environment
LANA activities fall into these main program areas:
DAILY – Menu and Mealtime
WEEKLY – Tasting Activities andCooking Activities
MONTHLY – Theme Units
PERIODIC – Family Involvement Activities and Events