2022 Summer Camp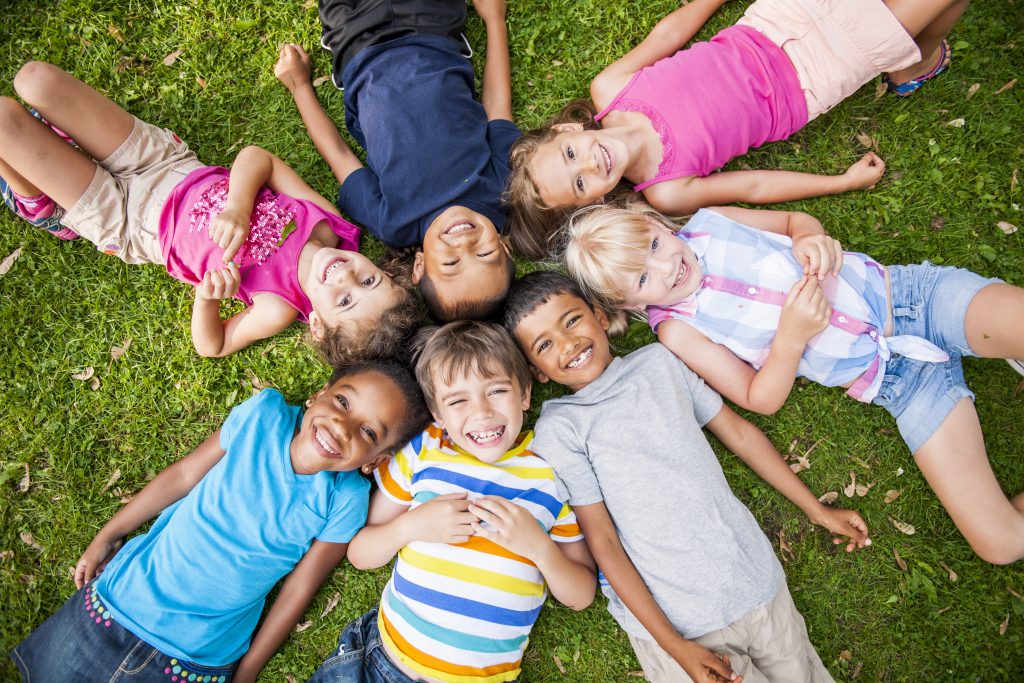 Your child will have a blast enjoying time with friends, participating in weekly field trips, and experiencing specifically designed lessons to prevent learning loss throughout the summer months.  Lessons include math, science, reading, writing, arts and crafts, group games, sports, weekly field trips, weekly water-play days, and much more!
Registration Opens on March 1st!
$100 Activity Fee and a two-week tuition pre-payment is due at the time of registration to secure your space. These are non-refundable.
The program will run from June 13th- September 2nd, 2022.  Upon registration, you agree to register for the twelve-week session (vacation credits may apply for time missed).
Reservations will only be accepted for schedules with consistent days/week.
Absences/Vacations: Students missing 60% or more of their scheduled days during the same week will qualify for a 1/2 price discount for time missed.
Soccer lessons and swimming lessons are also available during the summer months.  Dates for soccer and swimming registration will be announced to enrolled families when available.
Read Reviews from our Summer Care Parents:
Don't know how we'd function without CDA
So glad we found Children's Discovery Academy
Two Happy Kids = Two Happy Parents
The program during the summer months is fantastic