Happy Feet Dance Program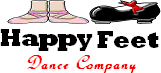 Children's Discovery is proud to offer dance lessons to its students!  Happy Feet Dance Company brings its upbeat and popular program to us once a week during your child's free time.  This high-energy program is designed to give your child professional dance lessons without the hassle of nights and weekends spent away from home and driving back and forth from a dance studio.  Dance classes are offered to all students that are 2 to 6 years of age.  The program includes tap, jazz, ballet, rhythm and movement instruction.  We will work on coordination, balance, beginning dance technique and so much more!
Classes are focused on boosting self-esteem and having tons of fun!  There are 2 exciting recitals: one during the holidays in December, and the year-end in May with our Annual Spring Recital.  This exciting show features dazzling costumes and props, and it is the highlight of the dance year!
Happy Feet Dance Company Owner and Instructor, Jenny Hansell, has been with Children's Discovery for many years.  Jenny also has 12 years of teaching experience and 20 years of dance training.  She teaches classes across the north metro at various child care centers, elementary schools, and is the Dance Director for the cities of Vadnais Heights and St. Anthony.  Please feel free to contact Jenny with questions or for more information about the dance program at 763-784-4151.
Register your child for Happy Feet Dance by emailing Jenny at missjenny@happyfeetdancecompany.com
---
Play Tap and Go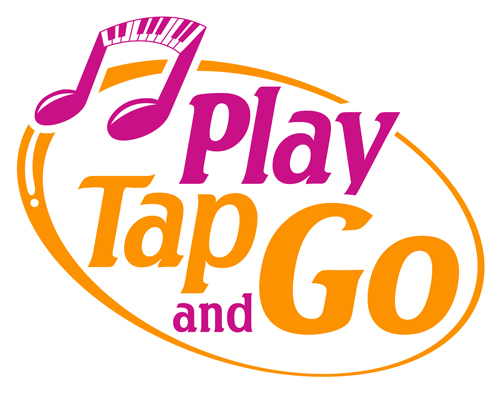 Kyle Witherow teaches Play Tap and Go at CDA.  Play Tap and Go is a modern and engaging approach to teaching music to preschool children.  Play Tap and Go music education program prepares children to move confidently into piano lessons if desired, with a technically sound foundation.  And that's not all.  With Play Tap and Go, children have so many learning opportunities – all in the name of fun!  Here's a sampling of what children will learn:
Rhythm and movement exercises that develop small and large motor skills
Recognition of notes and note values
Counting exercises to help recognize numbers and develop math skills
Memory skill building through repeated music terminology
Introduction to the music staff and piano keyboard
Creative development through improvisation, composition and keyboard exploration
Development of verbal skills through group interaction
Improved hand-eye coordination through hands-on experience with rhythm instruments and the keyboard.
Reinforcement of listening skills by discerning high and low, loud, and soft sounds.
Recognition of the music alphabet, colors, and shapes with worksheet activities
Music story time focusing on composers, music terminology, and character development.
Weekly life lessons incorporating positive emotional and social skills to build self-worth.
For more information, please contact Kyle Witherow directly by email:
kyle@playtapgo.com
or by phone: 651-357-3793.
---
Soccer Shots
It's more than soccer!
Soccer Shots is the national leader in youth soccer development for children ages 2 through 8. Our program has been created under the guidance of childhood education specialists, MLS® and USL® professional soccer players, and experienced and licensed soccer coaches. Our innovative lesson plans are developmentally appropriate and tailored specifically to the three distinct age groups we teach. Using these creative and age-appropriate curricula and infusing each lesson plan with enthusiasm and structured activity, Soccer Shots aims to leave a lasting, positive impact on every child we serve.
Benefits
By enrolling your child in Soccer Shots, you can expect the following:
•Increased psychomotor development through fun fitness activities
•Introduction to team dynamics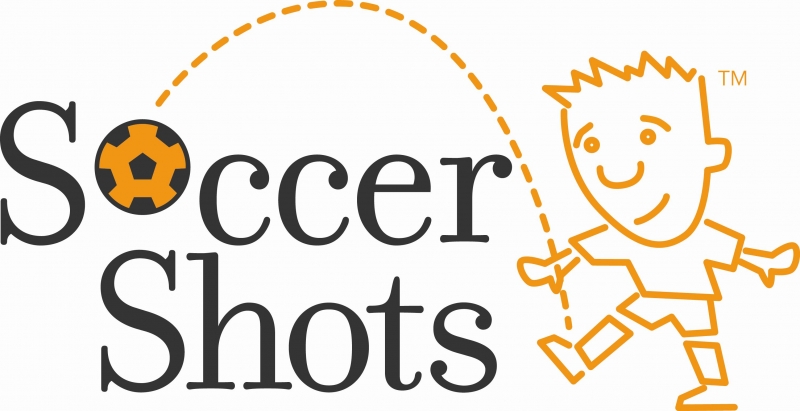 •Character formation through life lessons such as honesty, sharing, respect, and positive attitudes
•Development of active lifestyle habits
•Individual skill development
•Coordination, balance, and agility development
No gear needed! All soccer equipment is provided to program participants.
For more information or to register, please visit: www.soccershots.org
---
Tumble Fun Bus
It's a full sized school bus that has been renovated into a children's gymnastics center that comes right to Children's Discovery Academy. Some of the many items included in the bus are: bars, rings, mini springboard, parachute, vault, trampoline, beam, ball pit, zip line, monkey bars, climbing mountain, and MUCH MORE!
Gymnastics has been proven to not only improve children's health but also help  develop such areas as balance, strength, weight control, confidence, mental health and motor skills.